We are first in the Training Industry who is offering mentorship program. Quick start your corporate career from one of the best software trainees (Trainers).
Our leadership team is responsible for training with live project implementation. We will make sure that you will be successfull in technology career by giving Strong career foundation.
We have a separate mentorship program In this we will be with you until you get hands on implementation knowledge.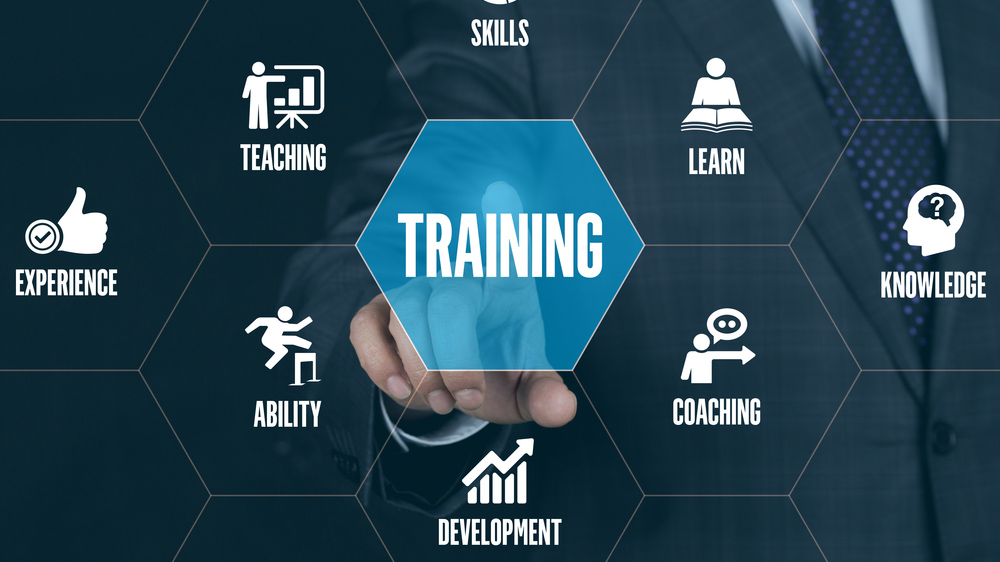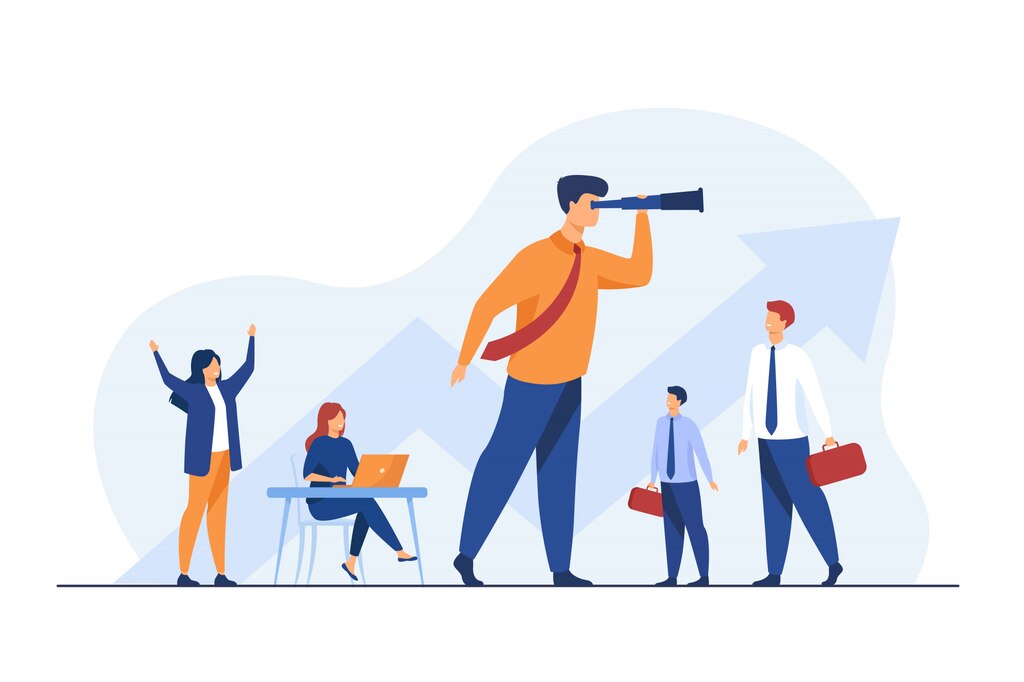 "Our vision is to be the leading provider of high-quality software training programs that empower individuals and organizations to stay ahead of the rapidly changing technology landscape. We aim to create a learning environment that fosters curiosity, creativity, and collaboration, enabling our students to become the next generation of tech leaders. By providing practical, hands-on training and personalized support, we strive to equip our students with the skills and knowledge needed to excel in the fast-paced and dynamic world of software development. Our ultimate goal is to help shape the future of the software industry by producing innovative and forward-thinking graduates who are capable of tackling complex challenges and driving meaningful change."
"At D Turtle Academy, our mission is to provide practical, hands-on software training programs that prepare individuals and organizations for success in today's technology-driven world. We strive to deliver a dynamic learning experience that combines expert instruction, real-world projects, and personalized support to help our students master the skills they need to excel in their chosen fields. Our commitment to innovation, collaboration, and excellence is reflected in everything we do, from our course offerings to our approach to teaching. We are dedicated to creating an inclusive and supportive community that encourages lifelong learning and empowers our students to achieve their full potential. Ultimately, we believe that by providing world-class software training, we can help individuals and organizations thrive in an increasingly digital world."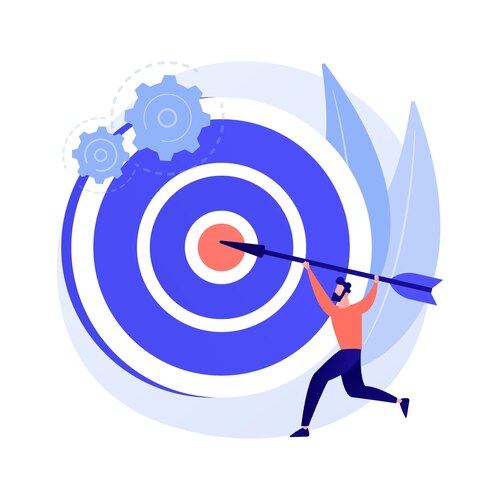 We've exceled our experience in a wide range of courses to bring valuable insights and provide our students.